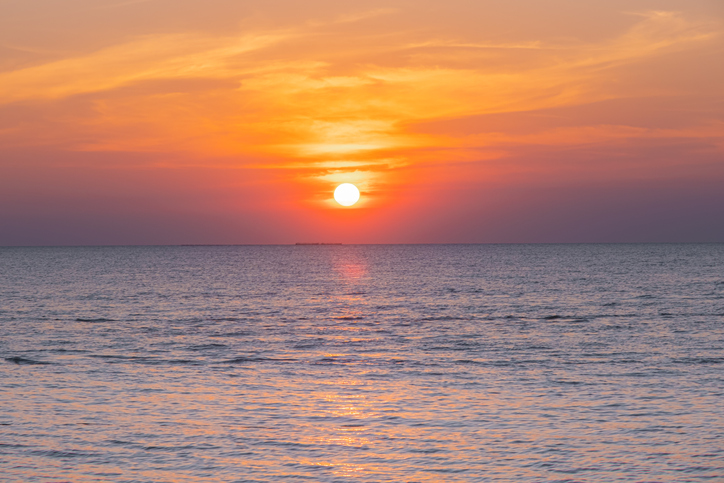 Uneven-sized clouds gently gather
The bluish sky brightens the path
The evening breeze kisses the earth
The earthly creatures relax a bit!

Painting the colorful rainbow,
The setting sun clears the path
The tiny droplets find their way
And gently descend like pearls!

The flowering plants refresh the land
The muddy pots beautify the garden
Grassy carpets glitter with raindrops
The scent of the mud gladdens folks!

The sun's rays pierce the mighty branches
And spread around the vast azure sky
The sky is an amazing painted carpet
The unknown painter is ever commendable!

The setting sun reminds me of mortality
And the passing clouds about the time
The methodical time machine has no stop
Which brings turns and twists in my life!
Image © istock.com