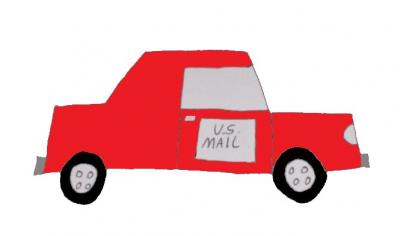 If you have a weak stomach, you may not want to hear the gory details.
My wife was a mail lady and she died while she was delivering the mail.
There was a bomb in the car while she was delivering the mail but she didn't know it.
She had a closed casket ceremony, her body was in such a bad shape that we couldn't show it.
The bomb was in a package and my wife died instantly when it detonated.
She died and the killer hasn't been caught, I'm depressed and devastated.
When I told her mother and father what happened, it broke my heart to see them weep.
The police promised they would catch the killer but it may be a promise they can't keep.
A man can only take so much, it has been more than I can stand.
If I find the killer, I swear that I'll kill him with my own bare hands.
If I ever get my hands on that monster, I'll make him cringe.
My wife's friends and family want justice but I want revenge.

Image © Randy Johnson