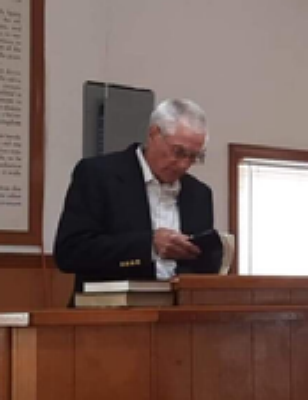 He was a Reverend and his name was Earl Lee.
He lived and died in Sneedville, Tennessee.
After preaching for many years, he died at the age of seventy-five.
His family and friends are grieving because he's no longer alive.
He is survived by his children and his wife of fifty-six years.
When I say that he was a good preacher, I'm being sincere.
He was loved by many people and all of them hated to see him die.
After he lived for seven and a half decades, they had to say goodbye.
He grew up with my dad and they used to be friends.
He died at the age of seventy-five and went to Heaven.

[Dedicated to Rev. Earl Lee King (1947-2022) who died on July 8, 2022]
Image © Randy Johnson