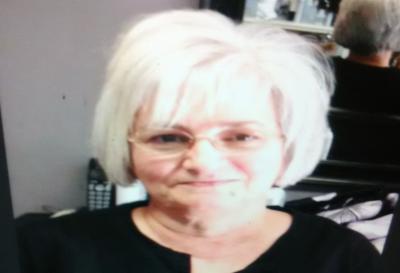 Her name was Arthenia and she was my aunt.
I wish I could say that she's still alive but I can't.
When she became ill, her family had good reason to be afraid.
Her life ended five years ago, she's been dead for half a decade.
When she died five years ago today, it was very sad.
She went to Heaven and she's with her mom and dad.
When it came to her husband and kids, her death was hard to face.
It brings people comfort to know that Arthenia is in a better place.
[Dedicated to Arthenia Williams-Johnson (1955-2018) who died five years ago today on August 3, 2018]