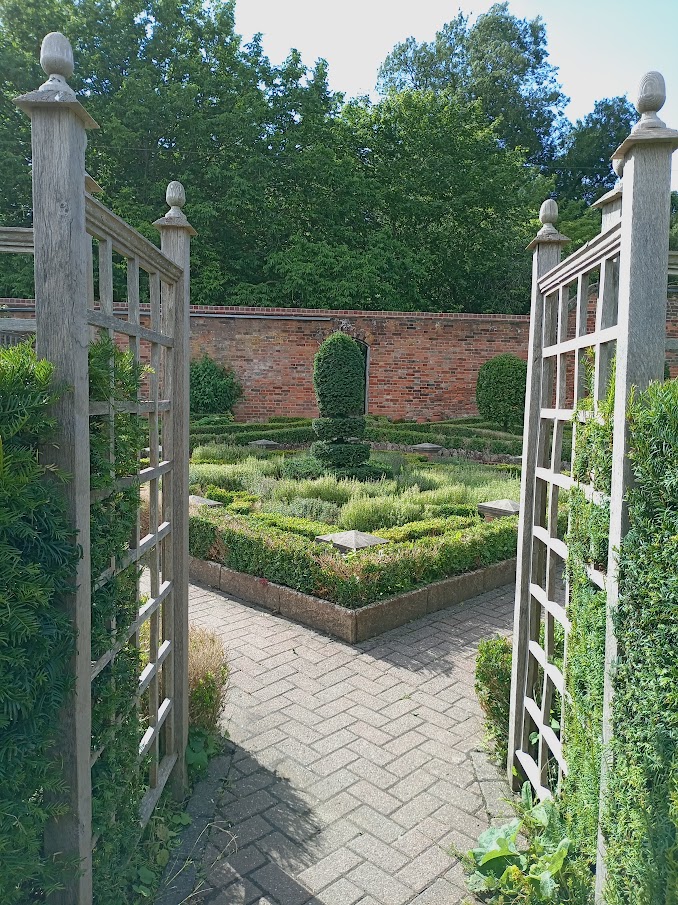 She would spend hours in the garden
Singing all her favourite songs
Caring arduously for her plants
Only to find
That her voice was never heard
That her plants had long been dead
That she was rendered blind
By her illusions and her delusions
Which had driven her to false conclusions
And had locked away the logic of her mind
She decided she must not remain,
Her heart was shattered by the pain.
But she couldn't return again
To her little plot of lies.
So she left and entered a world where
She sang and people stopped to listen
The flowers would bloom, the plants would glisten
Oh! How relieved she was, at last,
To leave it all behind.
Image © Rupashri Chatterjee