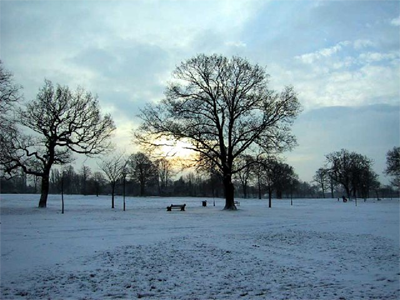 Give me the pullover that he once had worn,
I love to wear it though I know it's torn.
18 years gone, while it's kept down in bed,
By now silver fish must have kissed its every thread.
A moth must have cut many holes out of it,
Only I know how much I adore wearing it.
Dull, outdated, howsoever oversized it may be,
Putting it on brings me closer to thee.
Its threads smell of naphthalene,
As I breathe, the aroma pierces deep within.
For all I am wearing an old pullover that once belonged to you,
But to me it feels as if I am hugging you.