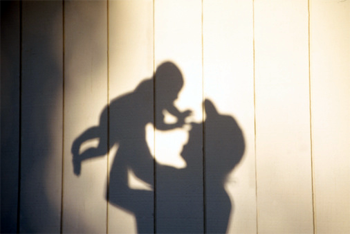 Does light cause the shadow
or has shadow deep roots?
Does silence sow the seeds of sound
or has sound wings to fly?

Does happiness and joy
blossom on the branches of sorrow
or ferry across the ocean of grief?

Does love like diamond
erupt from great depths
or flow with the gravels
in the stream beds of the heart?

Does the end cause a beginning
or a beginning, an end?