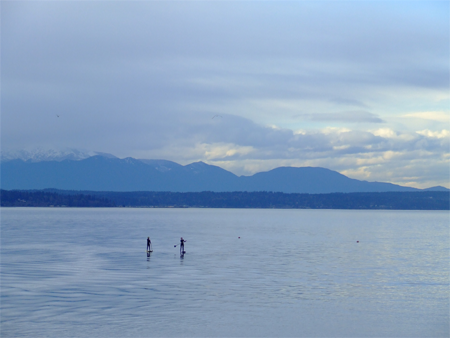 The sun blossoms like a flower,
The flowers glitter like a star.
The evenings, as bright as days,
The days, as tranquil as nights
The rain pours like a dream of a meadow,
The meadows thrive like a nation's dream.
The trees, as green as emanating leaves,
The leaves, as refulgent as an infant's eyes
God strolls like a care-free mind,
The minds think like a peaceful soul.
The mountains, as high as a winner's spirit,
The winners, as abundant as a horizon's stretch.
The life lives like a moment that exists,
The moments persist like the echo of Azan.
The prayers, as pure as a belief,
The belief, as profound as a mother's heart.
The boundaries vanish like vapor in the sky,
The sky remains azure like a painter's wish.
The thoughts, as unfettered as an avian's flight,
The avians, as cheerful as a joyous journey.
The God strolls in a meadow with a care-free mind,
In a tranquil day to get drenched in rain;
To pray that a nation's dream remains as a belief,
In the profound heart of an unfettered, cheerful Winner.
And the God himself dreams, that
Humanity walks,
In the Pursuit of Happiness.