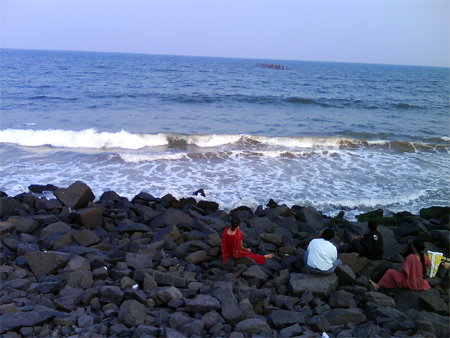 Can the Sun stop its Sunshine
If the dog barks at the Sun?
Can the Moon stop its cool shine
If the cat purrs at the Moon?
Can the Sea waves stop its movements
If the crows angrily hover over them?
Can the Winter wind stop its force
If the wolves howl cursingly at the wind?
Can the Earth stop its rotation
If all pound the Earth mercilessly long?
Can the Space stop expanding ever
Even if the Stars explode many times?
Whatever the transient beings do
Can the permanent ones ever mind at all?