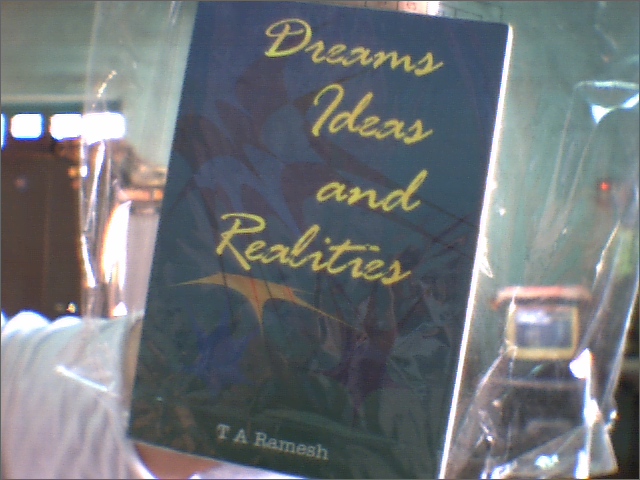 What I can write today I muse over
Writing so many matters in poetry!
Some write poetry just to pass time;
Some create poetry out of nothing;
Some create love in poetry to enjoy!
Poetry is expression of subconscious
For some who cherish ideas golden!
Poetry is free flow of inner spirit
For some who meditate long in Nature!
For some poetry is expression of mood
Good or bad according to their situation!
In these where do I belong I can't say
For sure as it is for readers to decide!
But poetry gives relief expressed in words!