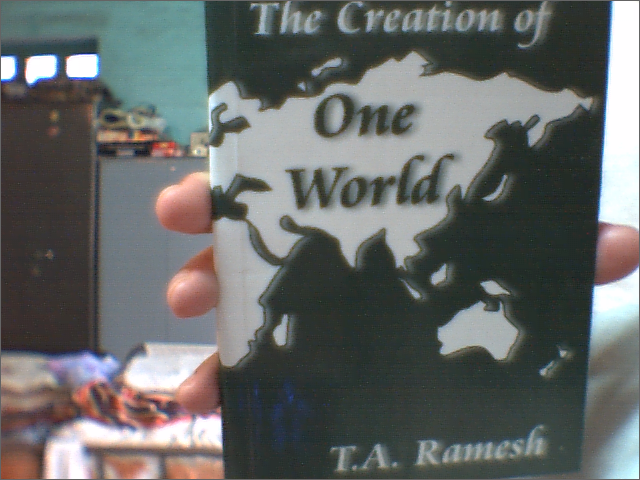 Republic Day is people's democratic day!
When all around democracy is doubtful
My nation is vibrant with people's rule,
Proud to be world's largest democracy
And celebrates this day for supremacy!
Buddha, Vivekananda and Gandhi still
Live in the hearts of world men for
Humanity, Spiritualism and Nonviolence!
Bhagavad-Gita, Ramayana and Mahabharata
Guide people to follow Dharma to live life
Making nation unique for justice and democracy!
Liberty, equality, fraternity, justice and secularism
Constitutionally save nation to be one with all nations
Promoting One World by nonviolence and friendship!