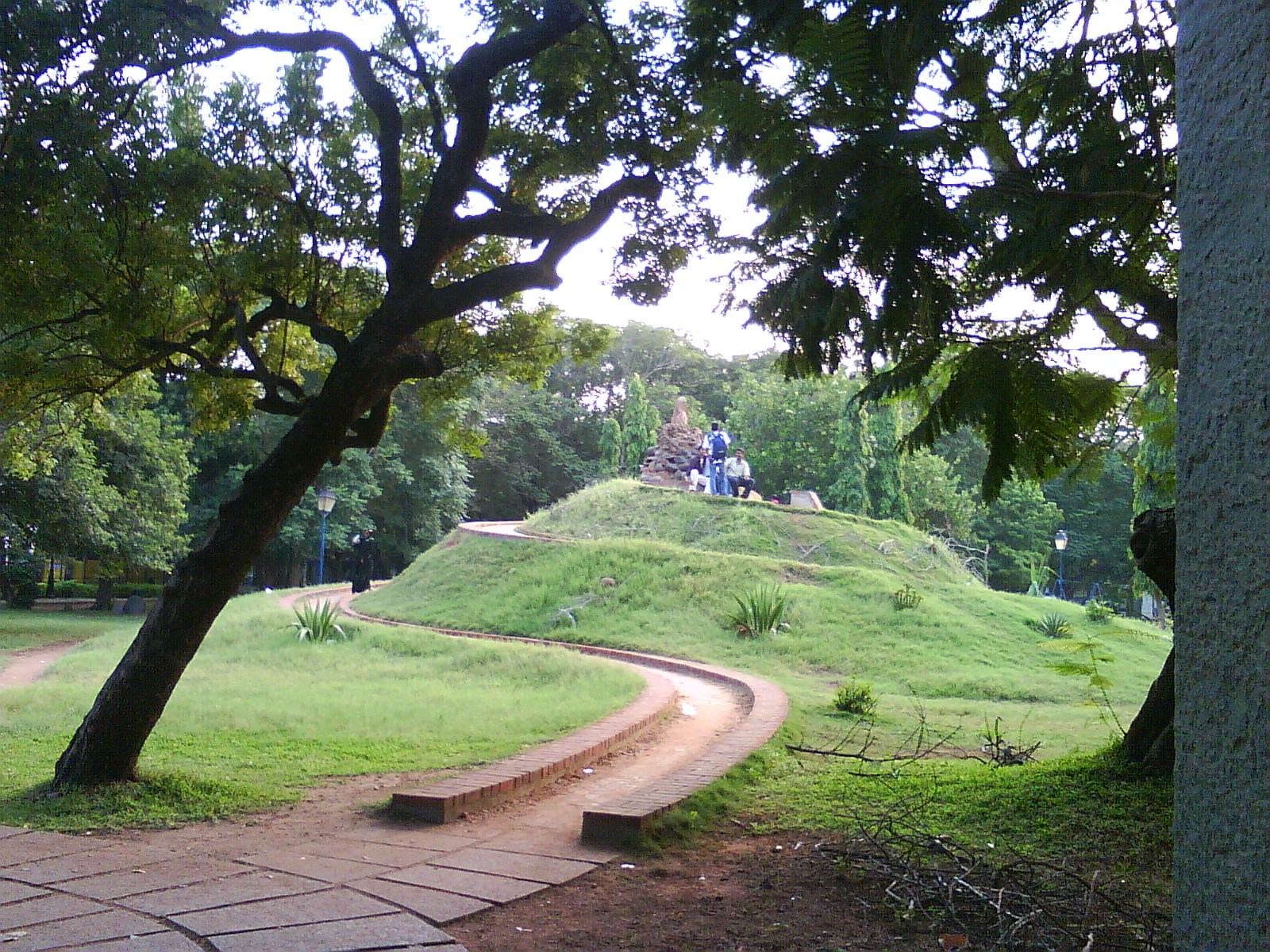 Before Valentine's day comes
Many dream about lovers' day!
Many write about love often but
Love never seems to touch them!
Love is a natural feeling unique
That cannot be expressed well!
Flowers and gifts are mark of love
But can't capture heart ever much!
Two bodies with one heart and mind
Love attracts and absorbs by spirit!
A spiritual act of love is divine to feel
By lovers as the mystics enjoy ever!
Love like nature, music and art is endless
Though life thrives by pro-creations ever!