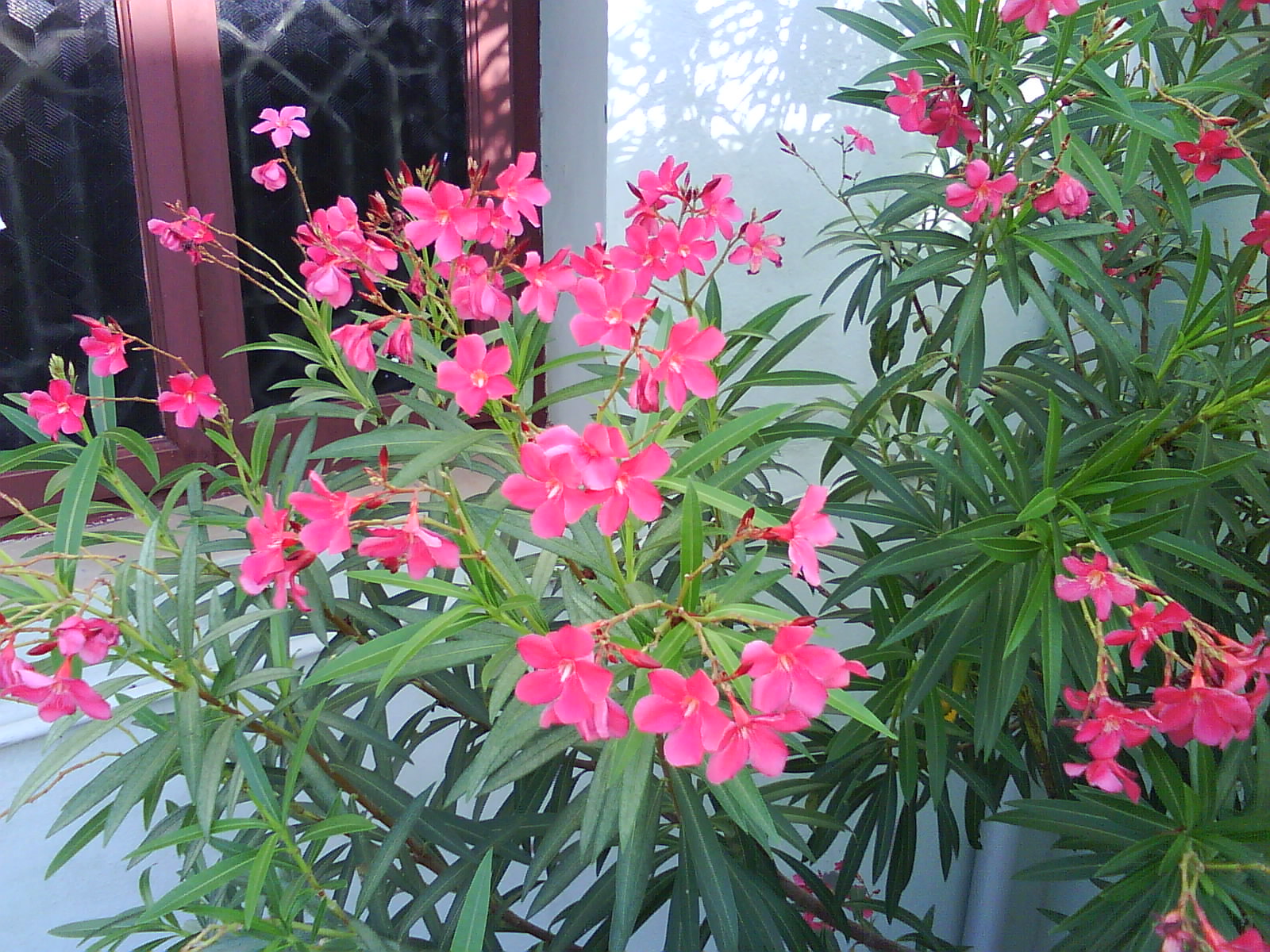 Neither red nor rose pink is pleasant!
Red with white makes it grand to look!
Rose complete with none is angelic!
Pink is unassuming unlike red or rose.
For normal days for any occasion pink is
The best choice to wear for any damsel!
Pink gives a cool look anytime of day
Whether it is day or evening or night!
Pink night wear makes one enticingly erotic
Inviting for night romance very easily!
Perhaps due to this fact it is common
For inside wear for fair complexioned skin!
Pink has great demand for casual wears
Making it congenial for all to move with ease!
So, Pink Panther movie is a romantic adventure
With full of comedy and romance for pink to say!