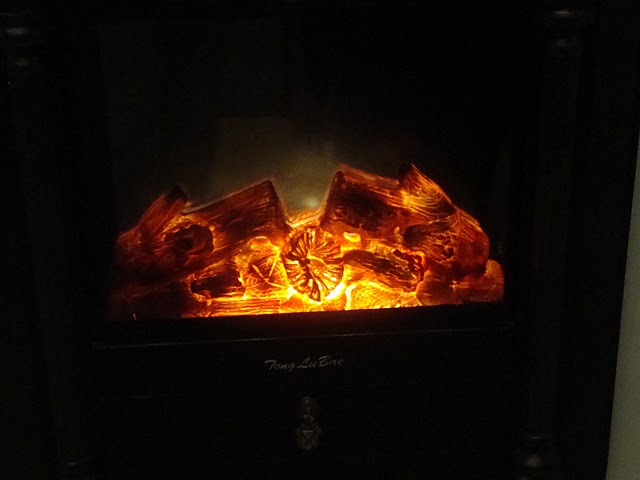 Words... To pen..
Words... My darling is all I've got!


Feel the heart... Don't blame it.
What's on your mind... Please say it.


Only wrong the heart does is feel.
It feels for life.. Feels for love... Feels for all the things you crave and vow.
A Penny for the thought... the speech wins...
The emotion unexpressed has no earnings.


Your words never went unsaid,
Your actions never went undid,
The love in your eyes has never went unseen,
You are the one I love and have always been...


Love my love...


Starts from eyes... travels to mind...
routes to heart... Stays as Soul.
And You my sweetheart... have made this journey on the whole.


You are the one I can't stay without,
You've been in my thoughts throughout.


Tall buildings, fancy mansions, exotic locations is not what I need
It's your heart where my home is and will always be most definitely... indeed.