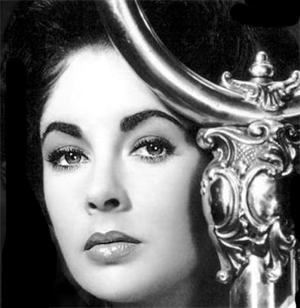 Hollywood Star Elizabeth is no more!
She gave life to Egyptian Queen Cleopatra,
Wife of Richard Burton and fan to M Jackson!
Talented actress she is like Nichole Kidman,
Moulin Rouge fame and Oscar winner too!
But Cleopatra nobody can forget even today!
In real life Elizabeth perhaps was Cleopatra
Having married many and divorced many!
Yet, she stood as a unique star in Cinema life!
Michael Jackson adorned her more than most
Perhaps she played the part of Cleopatra and
Provoked him to compose Remember The Time!
Classical beauties are indeed talented and powerful
Coupled with luck to wield spell over many long ever!