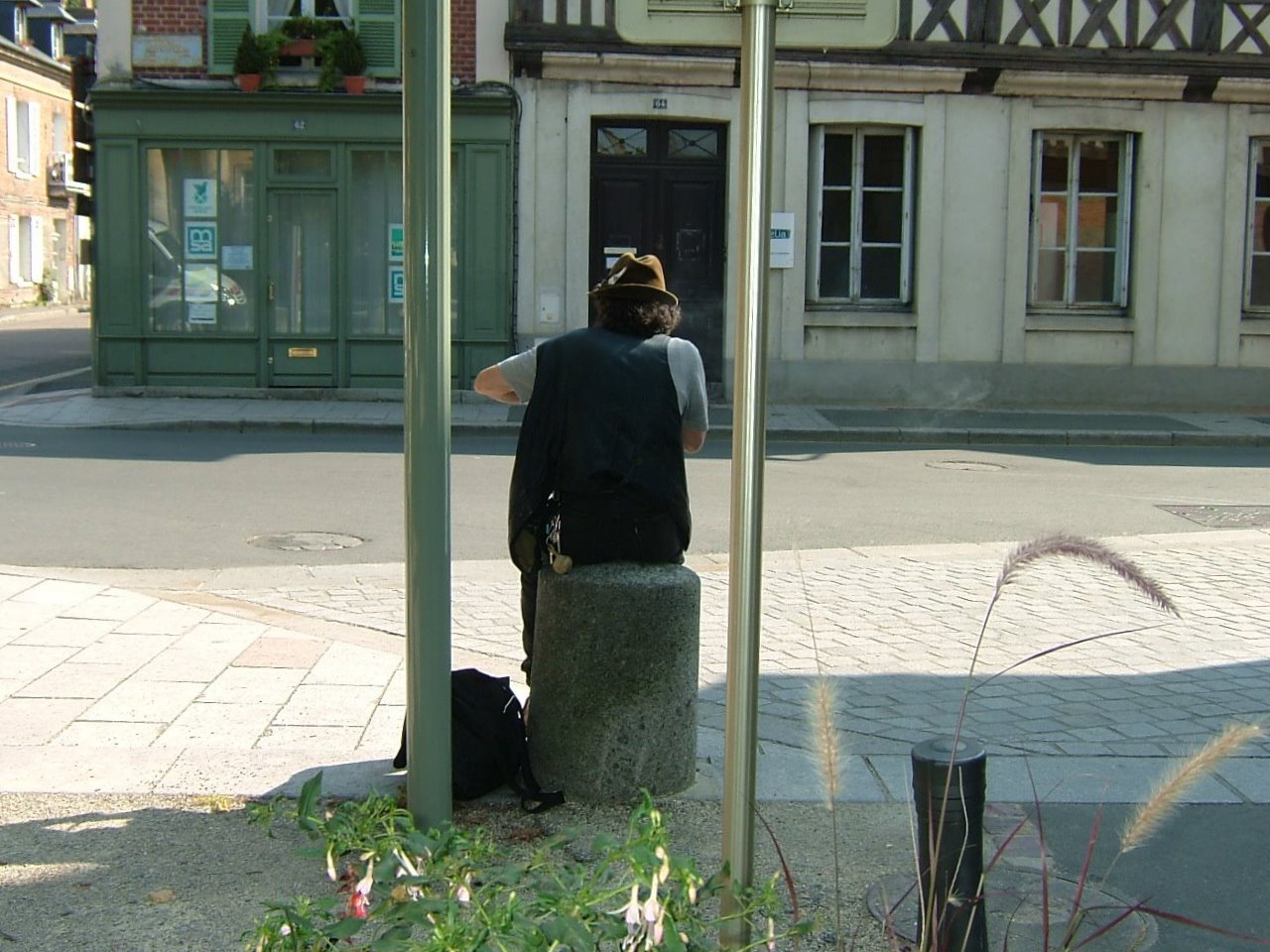 There is a mystery in living
When, how, for how long and why
No need to use complicated rhetorical arguments
The devil's advocate I can play indeed
But the end is always the same
Its almost as if our lifespans are a timed game.

We can hop from land to land
For reasons only we can understand
We can lament and weep
Until at the end we finally sleep

To sleep perchance to dream
As a great poet once wrote
In lifespans, life's cycles, in moments of oblivion
I even forgot all that I wrote
The great mystery was not action or living
The great question was extinction and annihilation.

To come back to the essential
I, Me and Myself
My small insignificant life
Could I even presume to be remembered
After the third generation, the fourth maybe?
And what was it's essentiality?
Wicks flame, flicker and glow
That is finally the way I will go.