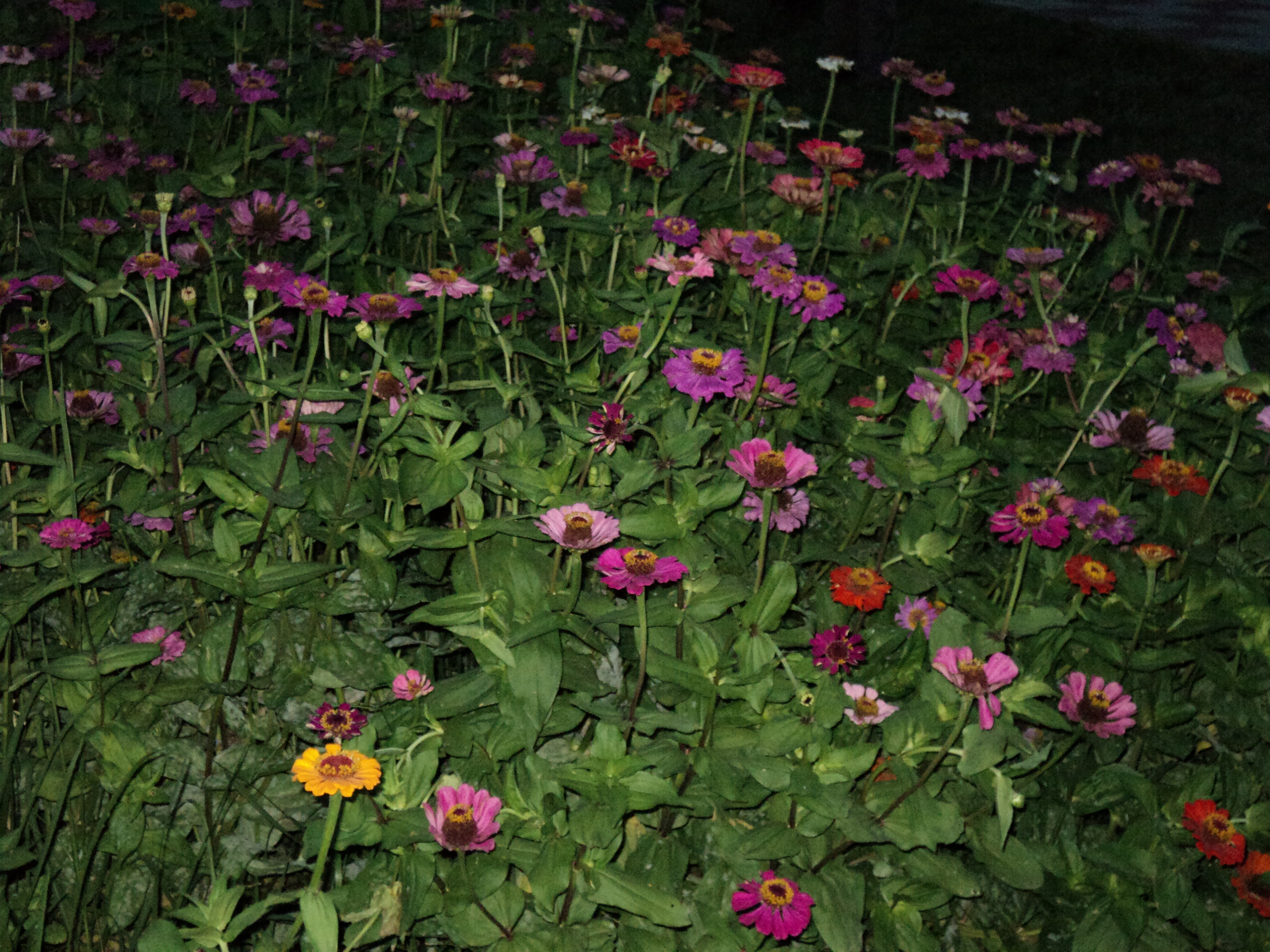 Flowers are great fascination for me
For their beauty and fragrance ever!
Fragrance of jasmine boosts mood
While crossing the way anytime!
Red rose stands apart unique anywhere
Among many flowers in great gardens!
Lotus flowers among round leaves are
A beautiful sight to see in serenity ever!
Many multicolored flowers decorate
Vast garden around big dams everywhere!
Brindhawan garden full of flowers watered
By fountains of beauty captures my heart!
Flowers attract the attention of all apart from
Fruits of rare tastes intoxicating by fragrance!
Beauty and fragrance of wonderful flowers
How can anyone ignore whatever be the situation?