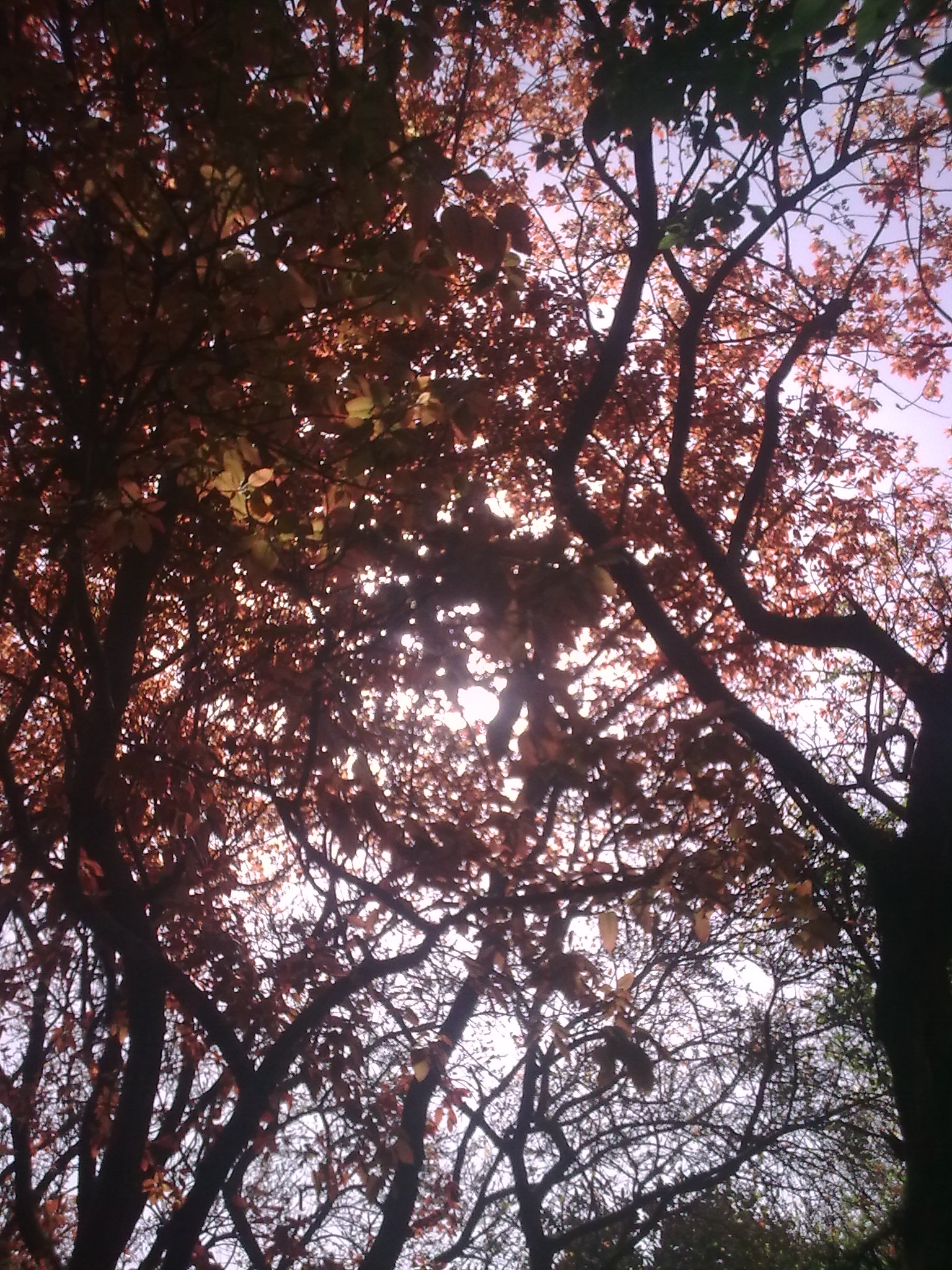 This world forced me into competition.
This world taught me to be selfish,
to be self centred,
one-up-man-ship,
seeing always others in poor light,
highlight bad points,
underplay good ones.
All these habits ate up my soul
bit by bit.
Slowly I realised the scenario was all wrong,
the paradigm totally faulty.
I am turning the wheel back
bit by bit
with all efforts.
The world is actually spontaneous,
multi-hued,
black and white shades are too few
and far between.
Let thousand flowers blossom,
let thousand fruits ripen -
some sweet, some bitter.
Unlike what we are taught
in the name of Darwinism,
the paradigm is not competitiveness,
but dependency, symbiotism,
conservation and co-existence.