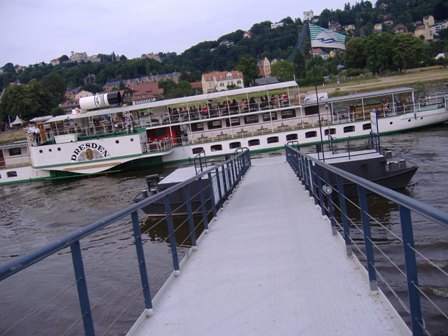 Dresden 13 to 15 February 1945
Was it a weekend beginning?
From Friday Night!
No am no calculating expert
Let those who can assess
Women and children
Along with the injured
By Allied Actions
Put to breathe their last!
Guaranteed revenge
On Florence of the Elbe
Flaunt Perfect Combat
Martial Show Business!
Can still hear the alarm bell
As we three girls hopscotch skill
Beneath the house in cellar playful
Too innocent to understand war drills
Oblivious of the shrill, Out of the blue, engulf
Blazing residue, we struggle for breath and drift
Afar, cries of agony, waves of annihilation behind to
Cool our burns in the delta waters of a foreign land.
Who said we live once?