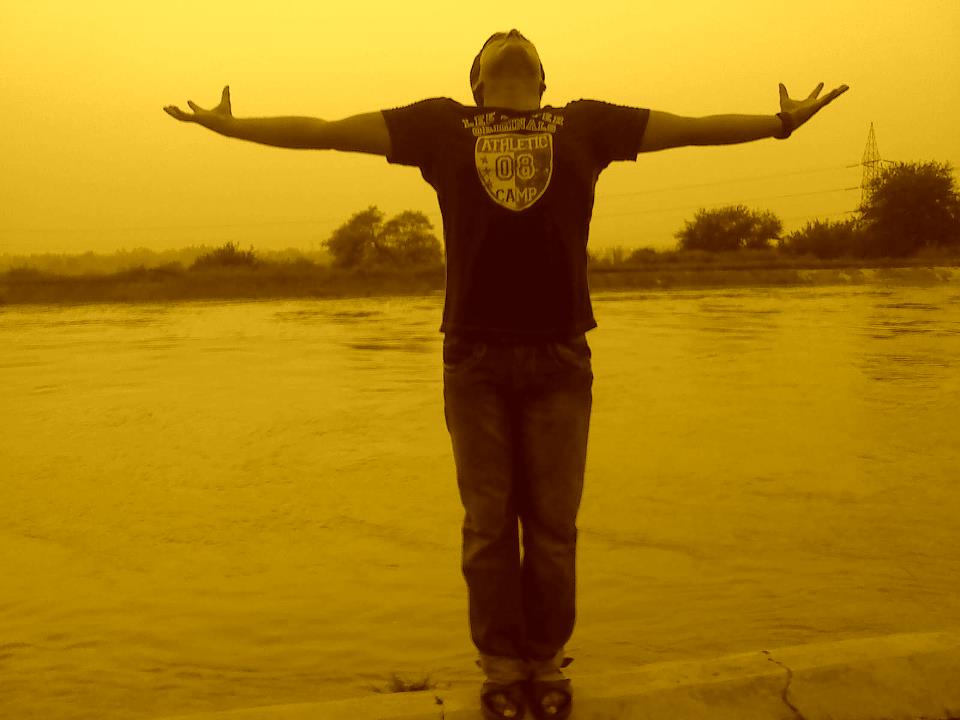 Life was dull, null and cull
It changed, it smiled, it lived ... just because 'she said so'
Life went on, full on, high on
It jumped, cried and bounced ... just because 'she said so'
It laughed, it worked, hard and harder
It earned, got known, day by day, year by year ... just because 'she said so'
It lived again, hurried here and there, yearned, longed
It fell, got injured, and then sick ... yet it smiled ... just because 'she said so'
It rose, got up and strutted
It developed, got stronger and it shone ... just because 'she said so'
It looked back again it explored, it searched everywhere....she wasn't there !
It went mad, demented, haggard...
It cried out, cried on, cried over ... she wasn't there !
It went dark, darker, and then darkest ... she was nowhere !!!
Life was dying, year by year, day by day, moment by moment , drop by drop
It turned away, turned off, put off ...
But it rose, got stern, ... rigid and prepared
It stood upright, smiled and cried
It understood that it has to live, and live happily and unaffected
It missed but smiled, it craved but never showed
Just because "She Said So"
The Sun shone again next morning
Life lived, laughed and worked unaffected
Just because "I Thought So" ...