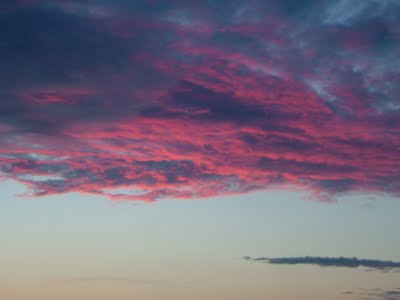 I am so ordinary; you don't have to look up
And smile: not I the cynosure of all eyes.
Words I can write, but not speak
There are a million stars in the skies.

I am so ordinary, so very ordinary.
You won't even believe I could be me.
I live and give, even forgive.
I guess that's just me.

I do not have special talents , none.
I am just a very ordinary entity
I wished I was the pink cloud in the sky
Just to be me.

I am the lost, lonely one.
I think and then I become.
Just for now I warm myself
In the heat of the golden sun.