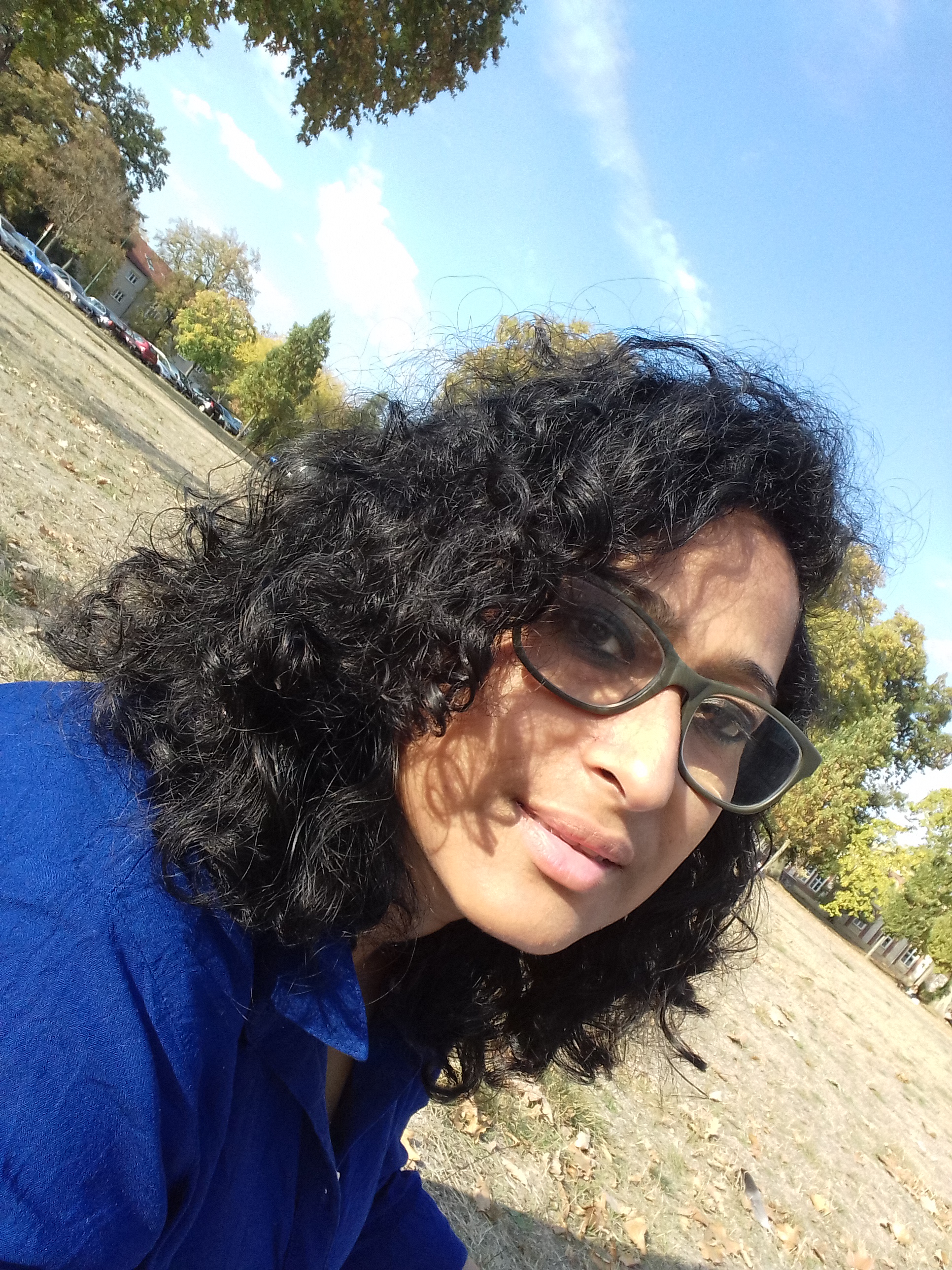 Rhituparna Chakraborty's work over the years has given her a rewarding exposure to different cultures, communities, and institutions. She has been working with non-profits and inter-governmental organizations, an experience that has deepened her commitment to the cause of empowerment of underprivileged children.

While Rhituparna's long-term aspiration is to work towards promoting awareness on the inequities in society, with special emphasis on children-at-risk, she acknowledges the fact that perhaps the most difficult barrier to be overcome is transforming societal mindsets at the most fundamental of levels. Rhituparna is determined to help transform these challenges into great opportunities, especially for those who often fall outside the hegemonic discourses. Her disquiet finds expression in her writings on the essential human condition.

Rhituparna currently lives in Berlin, and is pursuing her degree in Anglophone Modernities in Literature and Culture from University of Potsdam, Germany. She has a major in English Literature and minor in Sociology and Philosophy. She also has a degree in Business Administration. She practices meditation and observes mindfulness in her daily life.