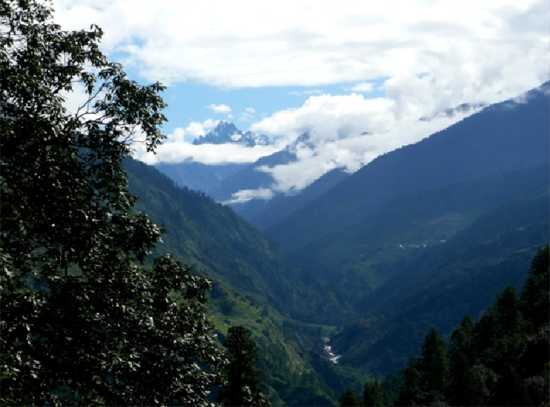 Cloud formation looks formidable in the sky!


Between the valleys, rays of sun get filtered;


Rays of sun lamp fall on green meadows




Highlighting red, yellow and white flowers!





Surely angels can fly over such a place....




And ride on white horses all the stretch!




Never the journey feels to be frustrating;




Such a survey surely enthuses the mind!





Winged creatures forming symbol of love




Touch the heart with wonder forever!




Beauty in Nature is full of love and peace




And wonders of Nature are ever amazing!





Beautiful is the scene to muse over endless


In time, before evening succumbs to night.