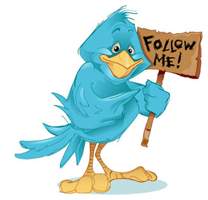 You may clamp the wings
You may chain the feet
You may snatch the sky
The heart can't still be caged
When the time comes to fly...
If you leave a graveyard
It will pull in vultures
When you make a garden
It gets you butterflies.
NB:
In response to the recent blocking of Twitter accounts,
which made many of us feel a strike on freedom of speech.