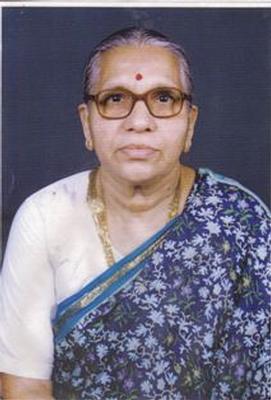 Welcomed and caressed
in your protecting hands,
I could sense your heart quiver,
see glee in your moist eyes,
feel the warmth in sugar-filled voices,
that prompted me to take those early steps
to dream your dreams I ought to take
on your mentor's lines and vision.

Tentatively sentimental you were,
like all mothers, that I might not
show up unsafe in alien places,
you relinquished your dreams personal,
waited on and fed my hunger and fancy,
with half closed eyes, sleep talking caution.

Eager in my wait for my early return,
anguish filled your lovely eyes that prayed,
as if we're tied fast by that umbilical cord
pregnant with bonds moral and emotional
with placental vestiges of pageantry ethical,
in me you could only half discover your beloved,
for you were afraid I might turn a distant adult.

Liked or not you fondled me as baby to the last,
with dignity and grace a countenance could bear,
weeping like a child in my wounds and cuts,
in place of our creator repenting on earth,
shooed away all surrogates and evil eyes.

Now that my angel is in a far off heaven
no new moons I can bring down
to put them in a garland to adorn your portrait.