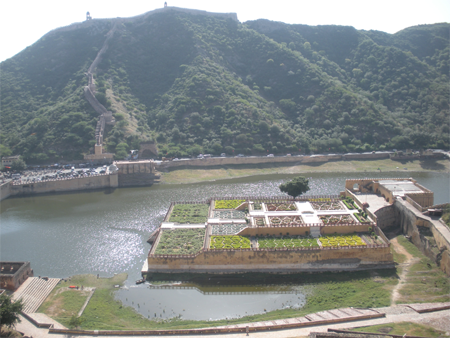 Rivers have ecstasies during the flood
Heart overflows when men fall in love,
Stones prattle melodious songs
When the hills want to fly like a dove.
Sick philosophers are like mad poets
Mad philosophers are never sick,
Thank God that rivers are rivers
The skies don't ever leak.
I never understand nature
I never saw birds flying in moonlight,
Rivers would be mad philosophers
If poets have their insight.
Life is strange like a paddy field
The spirits guard the bourne,
Nature has a wide within
Sorrows all ripen like corn.