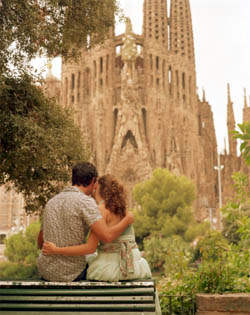 Love yourself
Accept yourself,
For self-love and self-respect
Are the basis of joy, emotion
And spiritual well-being.

Watch your feelings,
Study your thoughts
And your beliefs,
For your existence
Is unique and beautiful.

You came to the world alone
And you go back alone.
But while you breathe
You are near
To your fellow human beings,
Families, friends and strangers
As long as you are receptive.

Open yourself to lust and joy,
To the wonders of daily life and Nature.
Don't close your door to love.
If you remain superficial,
You'll never reach its depth.

Love is more than a feeling.
Love is also passion and devotion.