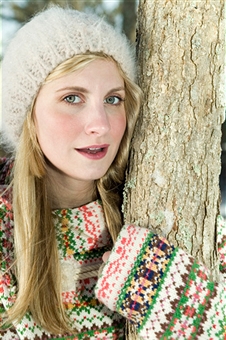 I know this girl who kissed a tree
And hugged him close in ecstasy.

This girl, with flowing locks of gold
Shared her secret never told;
This forest nymph of noble line
Pledged her soul and heart to mine.

For this girl, who hugged and kissed a tree
Is now my wife; that tree is me.