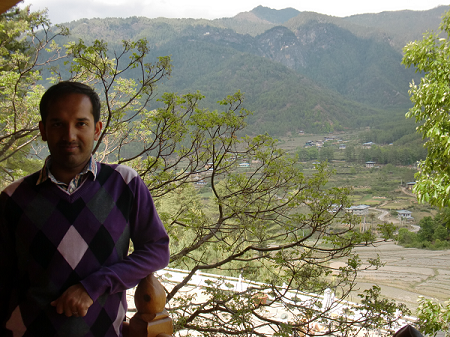 We thank God for giving us so much joy and so much fun
Our Son-in-law has really become our son.
When you shone brightly it was nice to see
One day you will become all you are meant to be
You had been a special boy from the day you were born
We pray for you every evening and morn
You have an excellent head, more than that a heart
Which is filled with love for my daughter whom you never hurt
You are the treasure to us and we don't want any more wealth
We only wish for you on your birthday, a jolly mind and robust health
Treasured are the memories which we engrave in our book of life
Be happy, happier, happiest as husband with your wife.
Our love will nourish you through the path that you will take
Our promise to cherish that our bond will never break
May God bless our sweet angel and you, my son
On your happy birthday, wish you the brightness of a sun.