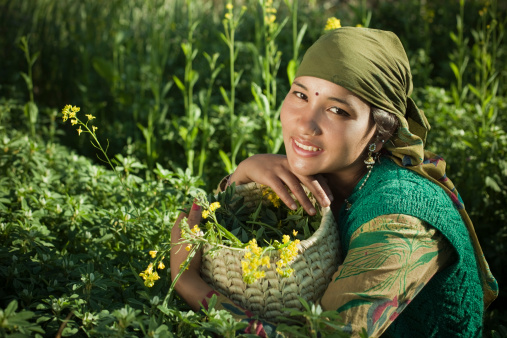 An asexual living she assumes
beyond attributes,
actions, effects or causes
and still she lives in all,
somebody will call her a mother,
a sister,
a wife or a woman.
For a transitory joy
of stirring flesh and bone
between images and visions,
of philosophy and love
a man lives.
She invokes religion
to secure a living
she initiates Siddharthas,
to love and doom also
to immortalize a romance
where Vatsyayana feels embarrassed.
She loves
she is cute,
aspiring and lewd
and dominates a man,
who worships her and extols
like a proverbial elephant,
in the grip of a cosmic alligator.
In slow patterns, misshaped
and distorted figures
she walks to probe into facts,
and writes an evitable tragedy
of despair and failure,
that man killed her
murdered his woman,
in lust and passions
to emit a few sermons,
of short life and long agony.