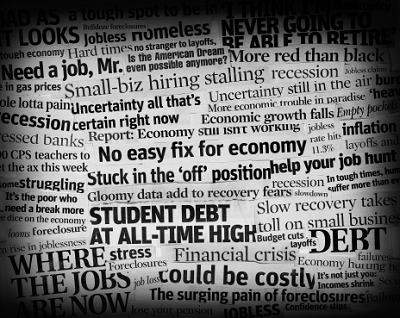 It is a movement slowly
to incapacity and boredom.
Sensitivity in an urban culture eats up energy
emotions go dry,
humanity gets squalid views
and reviews and scary interpretations
terrific meanings
excludes commitment.
Beginning of confusions it is of an itinerant
without sophistication
decorous and indifferent
jumping into clandestine bedroom pleasures
exploring meanings in emptiness and barrenness.
This is a non-resident living with modern gadgets
with no human feelings.
It is love without consolation, life without direction.
it is inessential, burdensome and distracted.
It is rootlessness without a search
it is anxiety pouring out adulterous living
in urbanity and its growing limits.
A bourgeois sympathy cramps
a man and a woman
loathsome equations in non-residential society
filled with walking humans without relations.
It is a limit in jejuneness
relinquishing decency
people line up in parallel houses
running parallel emotions
describing our cultures and traditions.
Carving out traps and cells
for life calling untimely
death and extinction, it is urbanity.
Agonizing and unfaithful
paining and self-effacing.
a bourgeois existence in big drawing rooms,
remains a shop for transactions.
It is a market in beds and drawing rooms,
it is an operation in make and hate,
to remember and collect, to forget and disburse
with compensation and mercy.
A self-destructive man
perennially making a start,
to approach an end
an estimate of a conservative,
in life and living between social and individual
it is a revolt where slogans die even before
inscriptions.
It is an urban living, my god an urban culture
where hands are wrinkled
even before they rise to make a point.
Make a point and you lose a battle
make a life and the war of existence is lost.
There is a congenital invitation
to final and total collapse but a refusal persists
to see reality.
A curse to bourgeois concept
in estranged interpretations,
urbanity is a collective wisdom
in hysteria,
commuted living awaiting last bell
here hate imparts meaning without meaning.
Individuals move without legs
vomit emotions without warmth,
it is a betrayal.
Here men and women move,
Bargain and transact business
say goodbye and write cultural-notes,
in separation of apparent continuity,
a phenomenon incomprehensible
without a repetition.