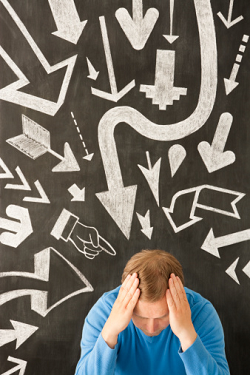 Here you exist
in small peccadillo
disbursed through eyes
blind to scene
and reason.
Your servants are paynims
and you remain slaves forever,
sit snugly in musings and furies
between failure and defeat.
Here you make straight patterns
carve out fading memories
of living in distress
when heart beatings
call for undue stress.