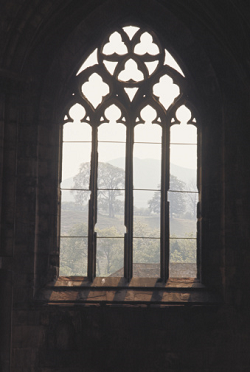 You construct life
and behaviour
straight, open and parallel
and at right angles,
without a dome.
It is gothic,
not laboured.
From one point
to a second dot,
it is joint of a straight line,
it is a city dead
with buildings in blocks
picked up and planned.
A soul of an architect
Breathes, and sights here,
as nostalgic patterns
and killing shapes
touch skies and stars.
Human beings live,
you doubt.