Have you ever picked up a handful of salt
only to have it slowly trickle away?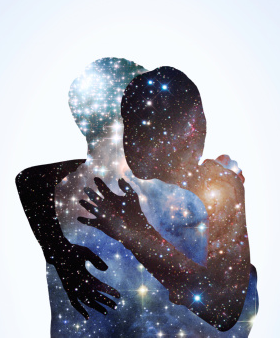 Have you ever watered a plant too much
and killed it anyway?
Have you ever held someone's hand so tightly
that you made them scream?
Have you ever cared too much
and chased away your dream?

Did you feel me shudder
when you put your hands on my neck?
Did you see the fear in my eyes
as you leaned in for a peck?
Did you even notice the moment
I could no longer stand your touch?
Or did you finally learn to love
by loving not too much?