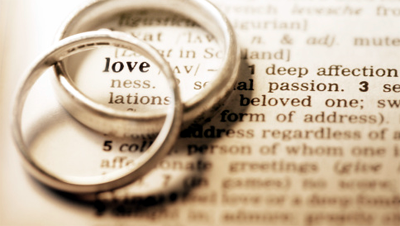 Existence of a word,
Its meaning in the world,
We get in the Dictionary
Solving all arising query.

All words from A to Z,
Synonym, antonym, pronunciation deft,
From wuthering heights to unending seas,
You think of it and here shall it be.

Dictionaries big or small,
Always handy for one and all,
These are the real friends
Consulting them should be the trend.

Available in all languages;
Changing faces with ages,
Still the purpose remains the same,
Its possession is a real gain.

Dictionaries are for every field,
These solve every need,
To me it is very dear,
Always I keep one near.