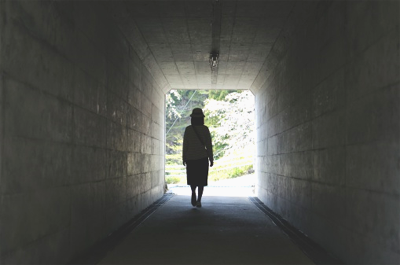 In darkness, we move,
To the path unknown.
Searching through a dense groove,
To reach the destination, own.
Many places to halt,
Many stations to cross.
New experiences of pepper and salt,
Feeling the real taste, all engrossed.
Aspire to reach the sky,
To feel the clouds blue.
Know the dreams are high,
But somehow they will come true.
A wish, a desire,
To get the fulfillment.
A new way out, breathing air,
To get the enrichment.
Reveling in thoughts, engrossed,
Cherishing the moments of delight.
The mammoth path finally crossed,
Moving thence from darkness to light.