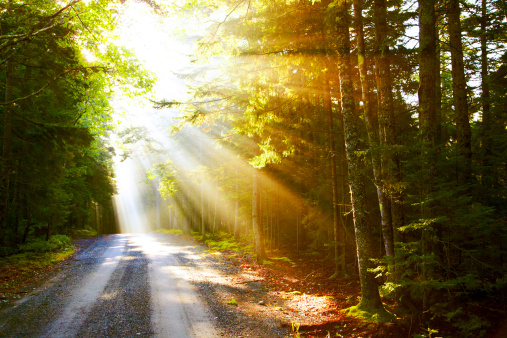 I looked at a tree today
All twisted, dry and gnarled.
I thought, quite illogically,
That I would like to live under its bark
And hide away from the cruel world,
Hide away and live out my life,
Shaded from the prying sun
That asks too much of me.
All this light now filling the sky
Is just another reminder of you
And everything now gone from sight.
Now all that's left is the darkest night
And the pain of living without you.
But can I hide from Surya's eye? No.
Let him shine to remind of your lovely light.