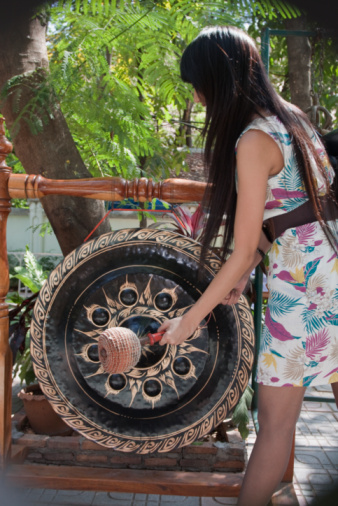 Weighing options before the gong
finds a swing
is an exercise of no real hurry.
You can't hang on to the
hammer striking
the final knell.

It comes in its own
momentum with nothing to do
with quality of blood
running mad in your system.

It comes whether
your head is unbowed
or is beholden
to somebody called God.

It comes even when
you are a godless orphan
wishing to be
cut loose from
from life
with one's own idea of dignity.

If there is one
in this mechanical abattoir of life.