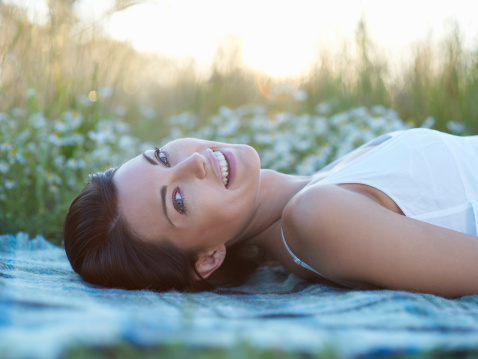 She's a beauty,
An exotic beauty!
She's hot,
She's cool;
With what she's got,
She can rule
Your mind and heart
Day and night;
You fall apart
At her sight.
She's a beauty,
A sublime beauty!
What a face!
What a look!
She has grace;
She can cook
Your feelings and desire
Beyond your control,
And start a fire
Which smolders your soul.
She's a beauty,
A divine beauty!
An innocent face
With a moon-like glow,
You fall in place
And become her beau;
You readily surrender
To her feminine charm,
Convinced one so tender
Can do no harm.