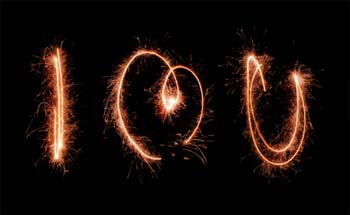 When you say:
"I love you" to me.

I feel as if the
Man in you -
Is wooing the
Woman in me.

The lover in you
Is beckoning the
Beloved in me ~
For lifetimes of love,
Lasting beyond the limits
Of births and deaths -
Into the eons of
Timeless eternity.
Image © Getty Images