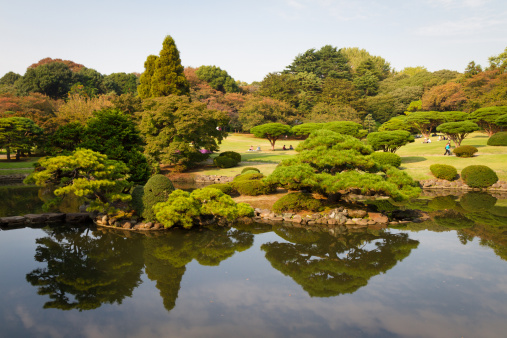 What a wonderful day
God is bestowing
To go out and play -
See nature glowing!

Nature is inviting
You to step out;
It looks so exciting,
Beyond any doubt.

Roses are in bloom;
Robins are singing,
So come out of your room -
What joy they're bringing!

The sky is so blue,
With not a cloud;
You'll savor the view,
And sing out loud.

Sunshine is pouring;
A breeze is blowing;
And you'll be soaring -
Joy is overflowing.
Comments on this Poem
---
| | | |
| --- | --- | --- |
| | beautiful, like a painting | |
---
Padmaja & Nathmalji,

My gratitude for your appreciation.
---
| | | |
| --- | --- | --- |
| | All is well in nature for your enjoying.So What a good thing it is ! If possible I may submit a poem latet on it.All the essential elements of nature belonging are depicted here.A lot of thanks Kulbir Ji. | |
---
| | | |
| --- | --- | --- |
| | Ah, what a beautiful poem and what a beautiful pic! Thanks for making my day with this sublime write, Kulbir! | |
---