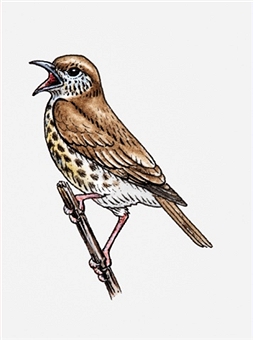 After drawing a bird's picture on my drawing sheet
I now draw slowly and very carefully its wings;
why slow...because I've got a fear in my mind
that the bird will fly off!
That is why I've still not yet started drawing
the Blue Sky!!!
It's just a translation of a poem in a Tamil Magazine; major credit goes to that Poet, not me.