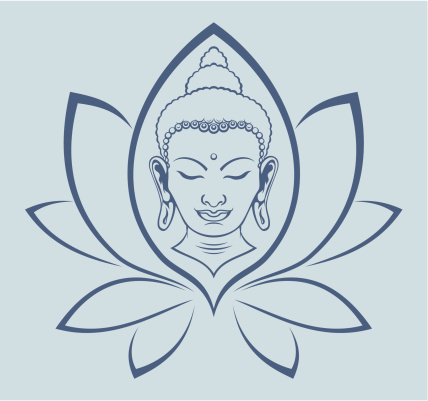 You are in prison.
Prison of your family.
The blood relations
you cannot sever.
The society.
The school.
The college.
The friends.
The workplace.
And on setting up family,
your wife,
your children.
The in-laws.
A sprawling prison.

Meanwhile you read,
you see,
listen to preaching,
propounding.

When do you find your path?
Do you find it
in this life,
Or many more lives you have to traverse?
I cannot act as Siddhartha Gautam.
I can only wallow
in the nectar of Gautama Buddha.
Or lie in the mire,
waiting for salvation
when it comes
and embraces me.
Frees me of all bondages.

One has to wait for the life,
the day,
and the time.

I cannot be Siddhartha Gautam.
It is not in my hands.

I can only choose to wallow
in the nectar of Gautama Buddha.