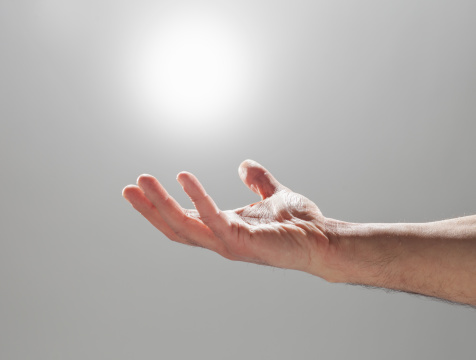 Warm, strong and manicured,
but believe me
my finger ends have
run out of feeling.

A touch wouldn't care
waking an emotion
nor a burning teacup
fall from grasp.

I would see, reminisce
and even smile at your nod.
We may get together
and even exhume

a stock load of feeling.
I will wipe your tears
without knowing the
warmth of your cheeks.

I will risk touching
the extremity of time
drawn on the flesh;
your ultimate quiver.

Before my tongue loses taste
I'll plan a timeline of exit
and bequeath all feelings
to my finger ends.