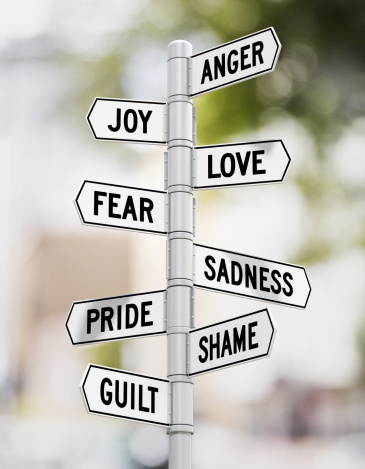 I remember only the moment...
When I had worded my belief 'I love you'...
And lost myself to the feelings of love...
And lived it as if it existed...
Reinstating my belief in love...
Despite the hide & seek, trust kept playing...
Yes euphoria it was...
No sooner irony smiled on my fate...
And dawned on me 'love is what it is'...
Synonymous to pain...
A dunderhead's dream to live it...
Bleed my heart...bleed...
Yet I will love my wound unto death...
Love is but just a word...
Says...'love me my love'
And I will have to live the pain you inflict upon me...
My love...you are and only…
Feelings; rest in peace!