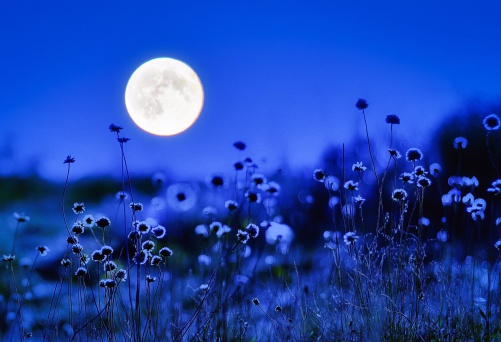 From far away,
I do my duty -
From far away,
I adore your beauty.

I look at you,
And love you a lot;
I enjoy your view -
Relish what you've got.

Joy you bestow,
A fact so true,
But both of us know
I can't live with you.

I'll continue to
Savor your sight,
Savor your view
Almost every night.

Despite our romance,
It won't be soon
That I'll get a chance
To visit you, moon.