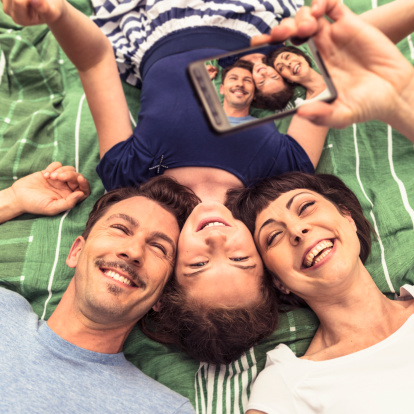 Selfies galore
Everyone a photographer
Thanks to technology
No need for training
No place forbidden
No one unwanted
Every inch Brindavan
All Gopis or Krishnas!

Worry not dear...
Some cannot see anyone happy
Detest delightful moments,
Won't be happy, won't allow others to be!

So much fun...
Friendly folks
Admirers around
Props for a drooping spirit!
Beautiful visuals
Family albums
School gatherings...
Smiles drive blues away!