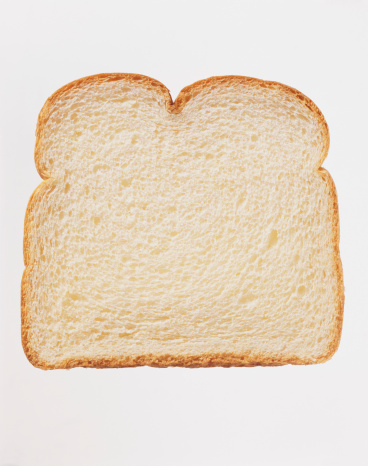 Just hang the bread
from all tops your eyes can see
the hungry would reach out
and come back to life.

Sir, I assure you
it would work
and also send the right
signal to the emaciated
that your rulership is
working wonders to feed
the hungry, hopeless and forsaken.

Your promise would be
a food for thought for
millions on the edge of life and
would strengthen your rule
to the beyond of forever.

Take away concessions
and let the famished
out in the open of self-esteem.
They would be forced to
chant slogans
of freedom from want,
yolks of world bank, colonialism
and life.

I assure you sir, it would work.