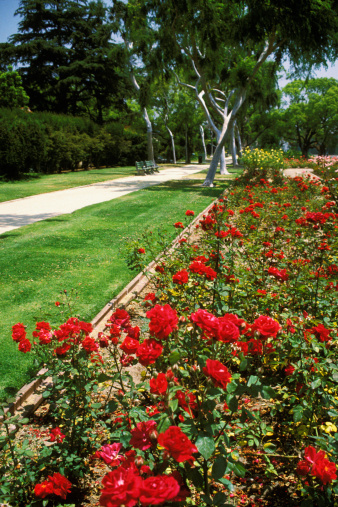 May roses bloom, on the way you take,
May the nightingale sing, for you at night,
The skies for you, turn a deeper blue,
More silvery may be, your starry night.

The hills you travel, be decked with snow,
The trees you pass, offer you fruit and shade,
The streams on way, rush to quench your thirst,
May soft on your feet, be every grassy blade.

I love you much, and care for you,
May the nature around, love you so,
For rare are people, so nice as you,
Who shower happiness, wherever they go.

You have lived a life, so full and good,
That those behind, will look up to you,
What wishes can I, send your way,
God's own blessings, come true for you!