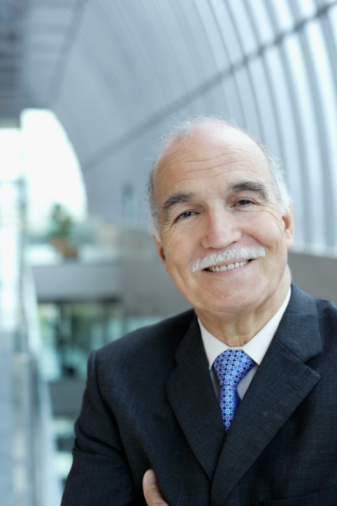 So quiet is the corridor as I pace down,
the silence echoing the sublimity of the
snow-cloistered valleys; Neighbours,
young and old, in the cave of their own
cloying disquiet, venturing out to put on
the lights as dusk falls; The old feeling,
the pain of sagging joints, wondering at the
gleam of morn turning into a black eve;
the young, feisty but browbeaten by care,
awaiting the missive of a fresh dawn;
I love this silence, where the stings of
mundane wrangling, fall away like the
doodle of pigeons; I love this quiet,
Its indentation of peace evoking the
essential divinity in a human being!
Oh! Only……if he feels it.
That's a far cry….